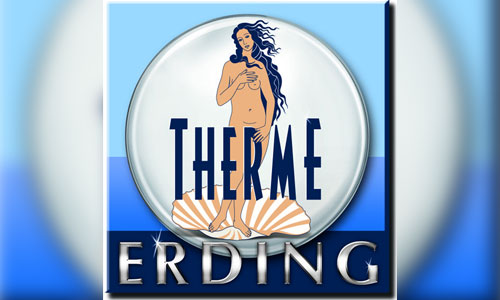 HKS in Germany's largest thermal bath
Therme Erding is with an areal of 185.000 m², more than 30 basins, 34 saunas and about 1.8 Mio. annual visitors one of the largest thermal baths in Europe. To satisfiy the requirements of such a complex and highly frequented facility, a reliable and efficient accounting and access control system is essential. All segments, such as payment, ticketing or access control are designed to work fast and efficient and thus reduce queuing times and facilitate processes for the employees.
Besides 29 cash registers, the Erding system includes the operation of 20 terminals, access control as well as interfaces to various adjoining systems such as gastronomy, hotel operations, financial accounting or locker system. As an experienced full service provider, HKS is thereby able to successfully connect all parts of the Therme Erding.
Partner | Customer: HKS Systeme GmbH | Therme Erding
Abstract: Accounting and access control system, interfaces to adjoining systems, management and handling of vouchers and value cards